February 9, 2016 2:20 am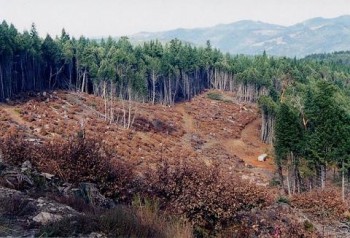 Chris Hadden recently wrote a great article for MSDynamicsWorld.com entitled "Going Paperless: Small Changes That Can Make a Big Difference in Your Organization." The benefits of going paperless may already be obvious to you, but if you find the process too daunting to consider at this time, Hadden makes the case that you don't need to go all-in on being paperless all at once. You can do it in steps, starting with some small ones that can reap big rewards. And of course, Microsoft Dynamics GP is designed to help you go paperless with little pain and effort.
What are the benefits to going paperless? Well, aside from helping to preserve a few more trees, going paperless can save you time and money. No more looking through filing cabinets when you can just search up what you need with the click of a button. No more filing cabinets and places to put them. No more paper to buy. On top of that, digital information is actually more secure than paper records. No worries about fires, floods, or paper-eating locust swarms when your data is in the cloud.
Ready to give it a try? Some of the small steps suggested by Hadden include the following:
Take notes electronically instead of on paper.
Use an electronic signature.
Pay your employees via direct deposits instead of by checks.
Distribute electronic payroll slips, payroll tax filings, and other tax forms.
When given the option, receive email receipts instead of paper ones.