June 26, 2018 11:19 am
Microsoft Flow is part of an integrated set of services which help to automate work flows across apps and services. For example, a lead can be added to the latest version of Microsoft Dynamics SL 2018 whenever a person with a certain number of followers tweets about your company. That same action can trigger a record to be created in your email marketing system. The appropriate people can be automatically be notified of that lead as opposed to manually tracking it.
In addition to capturing and being notified of sales leads, many other tasks can be automated including:
Copying files between services
Collecting and sharing data with appropriate team members
Receiving emails and push notifications when certain conditions are met
Creating automated approval loops
Flows can be created in a browser or on a mobile device. You don't have to create Flows from scratch as there are many templates available for popular tasks such as:
Receiving a weekly summary via email of new Dynamics SL 2018 leads
Monitoring brand reputation on social media
Tracking work hours and work location
Creating a new contact in Dynamics SL
Sending a notification to team members when a Power BI data alert is triggered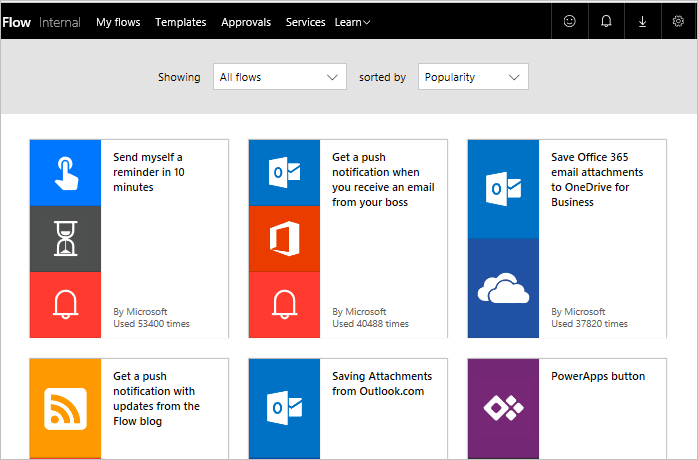 Dynamics SL users can view customer receivables due, run Aging, email aging results, and contact customers with the Accounts Receivable Power App and Flow.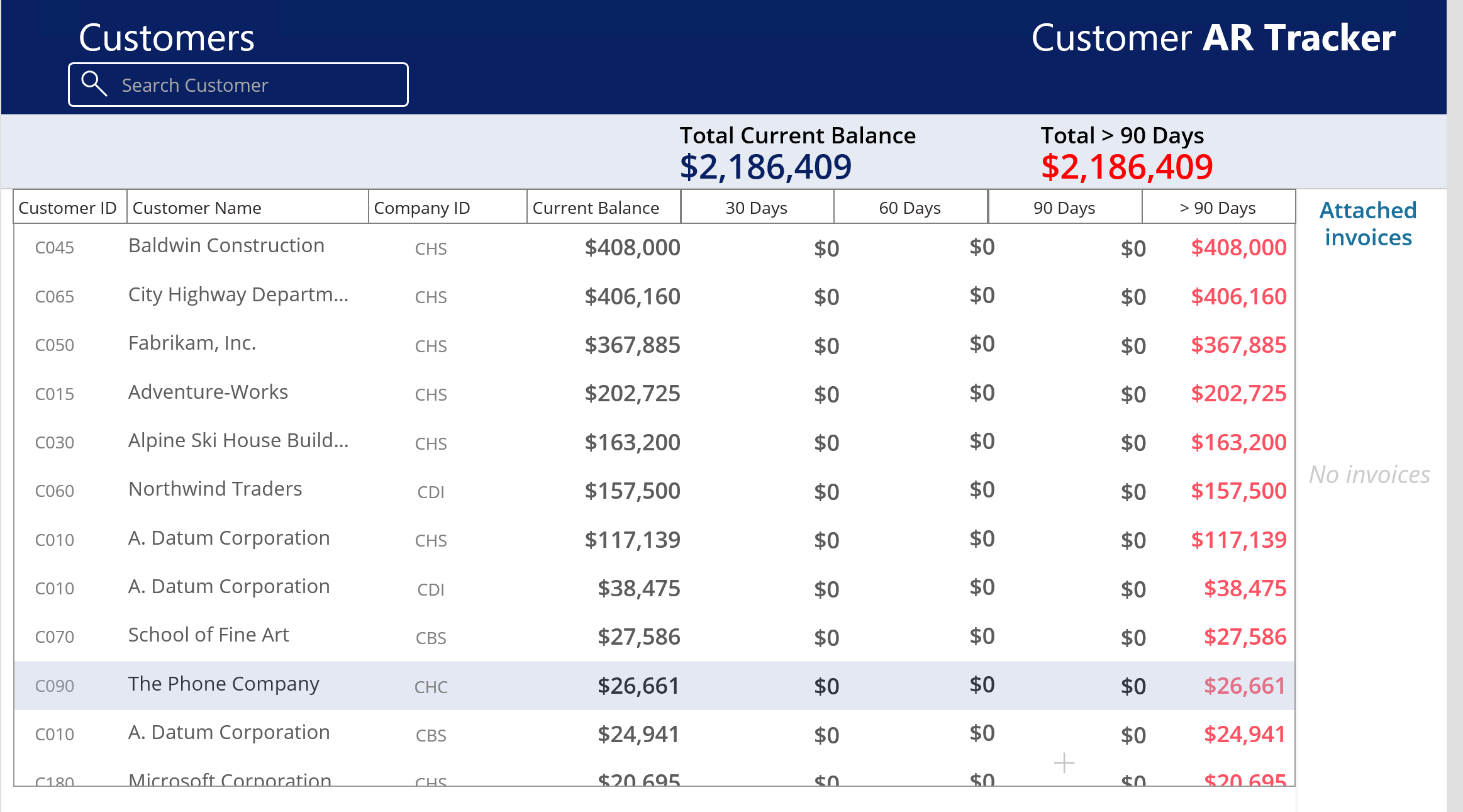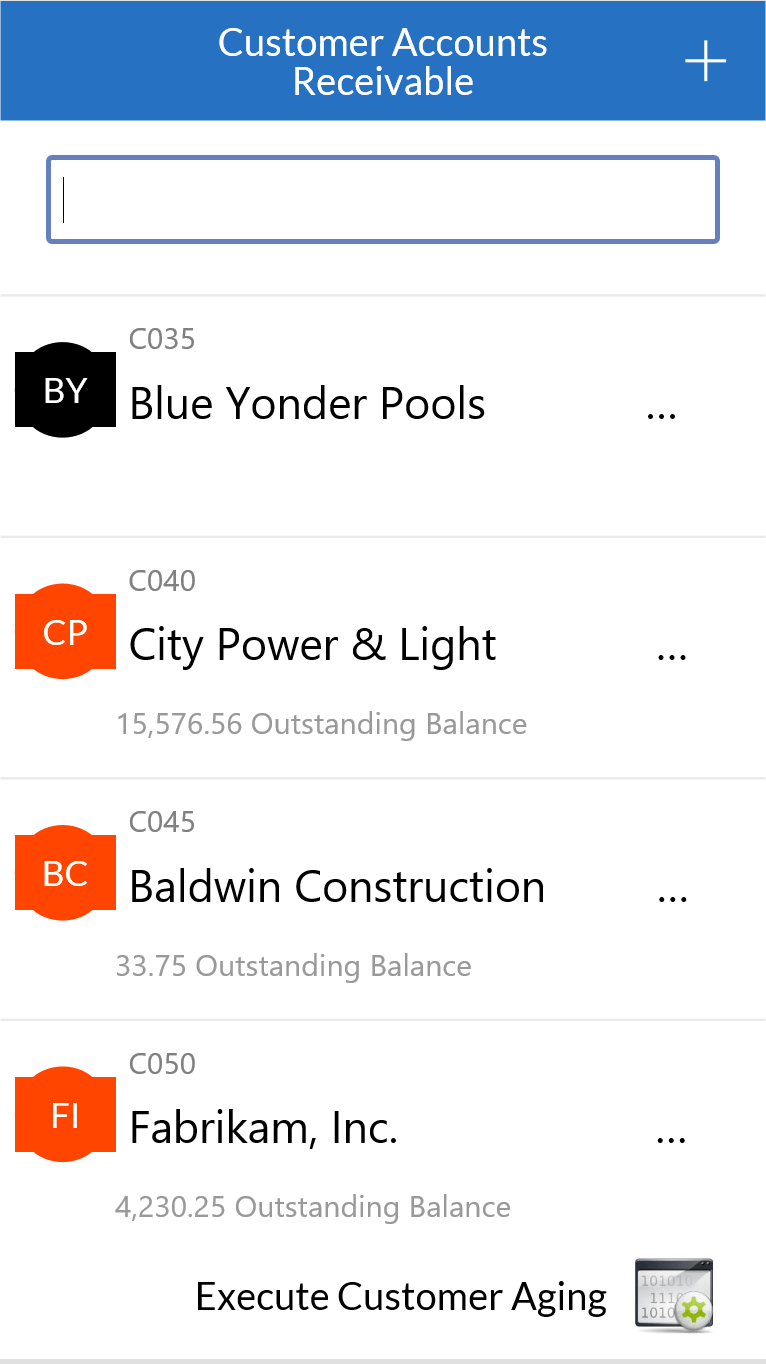 Some tips for building Flows:
Each Flow will have two parts – a trigger and an action. You also have the ability for a trigger to generate more than one action.
Flows can be started automatically when a certain condition occurs or manually through the use of a button.
Management of Flows is flexible and easy. You can enable, disable, modify, or delete them.
With Microsoft Flow, power users of Microsoft Dynamics SL 2018 can build apps quickly without the need for writing code.