December 22, 2015 9:29 pm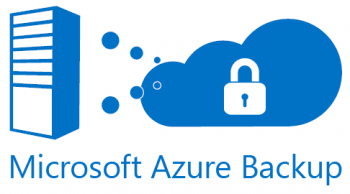 Microsoft Dynamics SL, the project-focused ERP solution for project-driven organizations, captures and retains oceans of data. Due to business or compliance requirements, you may be required to store and protect this data for years, and over time that data grows exponentially. If you're using tape for long-term data storage, you may find the Azure Backup service to be a better alternative.
Azure Backup is a scalable cloud solution that protects your application data with no capital investment and minimal operating costs. A 2014 Gartner study found that a cloud backup service costs up to 80% less than using tape for data backup. Azure Backup also features shorter recovery times compared to tape, and up to 99 years of retention. Azure Backup is also secure and reliable: backup data is stored in geo-replicated storage which maintains six copies of your data across two datacenters.
Azure Backup is efficient over the network and on your disk. Once the initial seeding is complete, only incremental changes are sent at a defined frequency. Built-in features, such as compression, encryption, longer retention, and bandwidth throttling, help boost IT efficiency.
This month has seen the arrival of a number of updates that have made Azure Backup even better:
Faster backups due to USN Journal technology in Windows to track files that have changed between consecutive backups
Reduced cache space
Increased number of recovery points for cloud backups (from 366 to 9999)
And much more. If you are interested, you can try Azure Backup for free for a month-long test drive.