February 2, 2016 1:57 am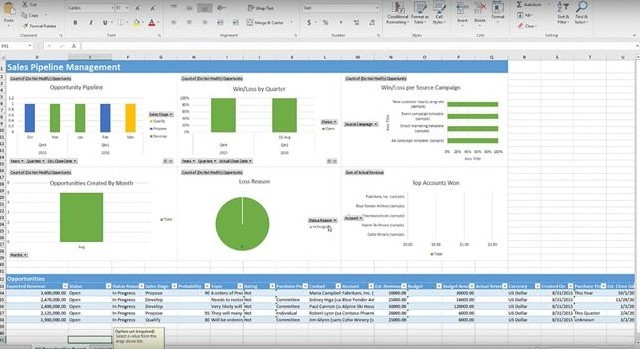 Microsoft Dynamics CRM 2016 was released late in 2015, and since then we've been going over the many capabilities you'll find delivered with it. Today we're going to talk about customer service. Microsoft Dynamics CRM enables organizations to earn customers' loyalty and advocacy for life by providing personalized, proactive, and predictive service. You can connect to your customers with both self and assisted service, providing the right answers to their service inquiries at the right time, and through the channel of their choice, across web, social, chat, email, mobile, and phone.
Microsoft Dynamics CRM empowers your customer service agents with a single, unified experience, enabling your organization to deliver amazing customer experiences with cross-channel content. You'll have the tools to stay agile with solutions designed to easily adapt to changing demands, to use service intelligence to deliver intent-driven outcomes, and to ensure security, flexibility, and reliability.
Every interaction matters if you want to deliver truly exceptional customer experiences. Over half of today's customers use web-based service to find answers to their questions, but if they want to chat or speak to someone, they expect a seamless transition to a live agent who understands what they've already done, as well as their history with the company if they are existing customers. Service representatives who have access to the context of the interaction, and to the resources necessary to answer the questions, and who can get everything they need from a single screen, are going to be more effective, and the customers they are serving are going to be more satisfied.
While 90% of organizations say that customer service matters, only 30% of customers feel that they truly receive great customer experiences from organizations, and 86% of customers say they are willing to pay more for a better customer experience. There's a gap there, and that gap can be filled by Microsoft Dynamics CRM. It can help you earn customers for life through cross-channel service, increased service representative productivity, channel guidance, and adaptive service models.