January 6, 2016 10:42 pm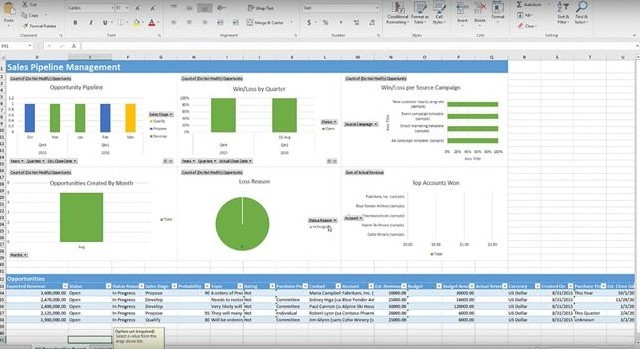 Microsoft Dynamics CRM 2016 was released a few weeks ago, and we've been discussing in broad strokes the capabilities you'll find delivered with it. Today we're going to take a look at Microsoft Dynamics Marketing, which can enable your marketing team to seamlessly go from planning to execution, leveraging the power of Office 365 and Power BI to measure your marketing performance across channels.
Marketers can truly go mobile with Microsoft Dynamics Marketing. You can create powerful SMS (short message service) campaigns as well as integrate SMS marketing into your multi-channel campaigns. With the new release, Microsoft Dynamics Marketing will support both outbound and inbound SMS marketing in select markets. You will be able to:
Configure inbound SMS campaigns with SMS keywords to get SMS opt-ins.
Maintain a database of opt-in and opt-out preferences for your marketing contacts.
Send outgoing promotional SMSs to opted-in contacts for SMS.
Track the performance of your SMS campaigns.
The new release also delivers enhancements to email marketing capabilities. Microsoft has improved the email editor they delivered with the 2015 release, adding features that make it easier to use for your marketing staff. New capabilities enable your staff to see the generated HTML in their emails interactively. The advanced editing capabilities have been improved in a number of ways, including a new ability to use the media library directly from the HTML code.
Microsoft has also continued to make service enhancements to scale their service in the backend. This improves their service's ability to handle high email volume, and also improves email deliverability, fault tolerance, and logging/auditing capabilities.